Retreat Elements
Creativity Workshops

Discover your creativity through a variety of workshops including fiber art, painting,ceramics, collage, lei po'o, aromatherapy

Breathwork, Yoga, or Sound Healing

Open your mind and ground yourself through movement, sound, or breathwork

Nourishing Food

Indulge your physical body with nutritious and wholesome food catered by a local chef. Food sensitivities will be honored.
Typical Retreat Day Schedule
This is just an example. Each retreat is modified to accommodate the specific workshop or healing modality being taught. Food menus will vary as well as the structure of the day.
BREAKFAST
You'll be greeted by the pool as you enter the studio, let go of your worries and help yourself to a delicious spread of pastries, eggs, fruit, coffee or tea.
OPENING CIRCLE
We'll come together as a group to settle in for the day, introduce ourselves, and calm our minds with a breathwork session and meditation.
ART WORKSHOP
You'll be guided by a professional artist/maker through a creative workshop while you find your flow and connect to your creative-self.
YOGA
We'll break for some tea or a light snack before being led by an experienced instructor through a gentle and restorative yoga session, sound bath or other healing modality.
LUNCH
We'll gather together for a community meal and indulge our senses with a beautifully presented and nutritious catered lunch by a local chef. All meals are catered to our guests and food preferences will be honored.
ART WORKSHOP
Feeling re-charged from lunch, you'll dive back into the second portion of the workshop where you'll have an opportunity to fully connect with your creativity.
CLOSING CIRCLE
We'll close out the retreat by coming back together, sharing our reflections of the day and taking a few moments to honor our experience through brief breathwork and meditation.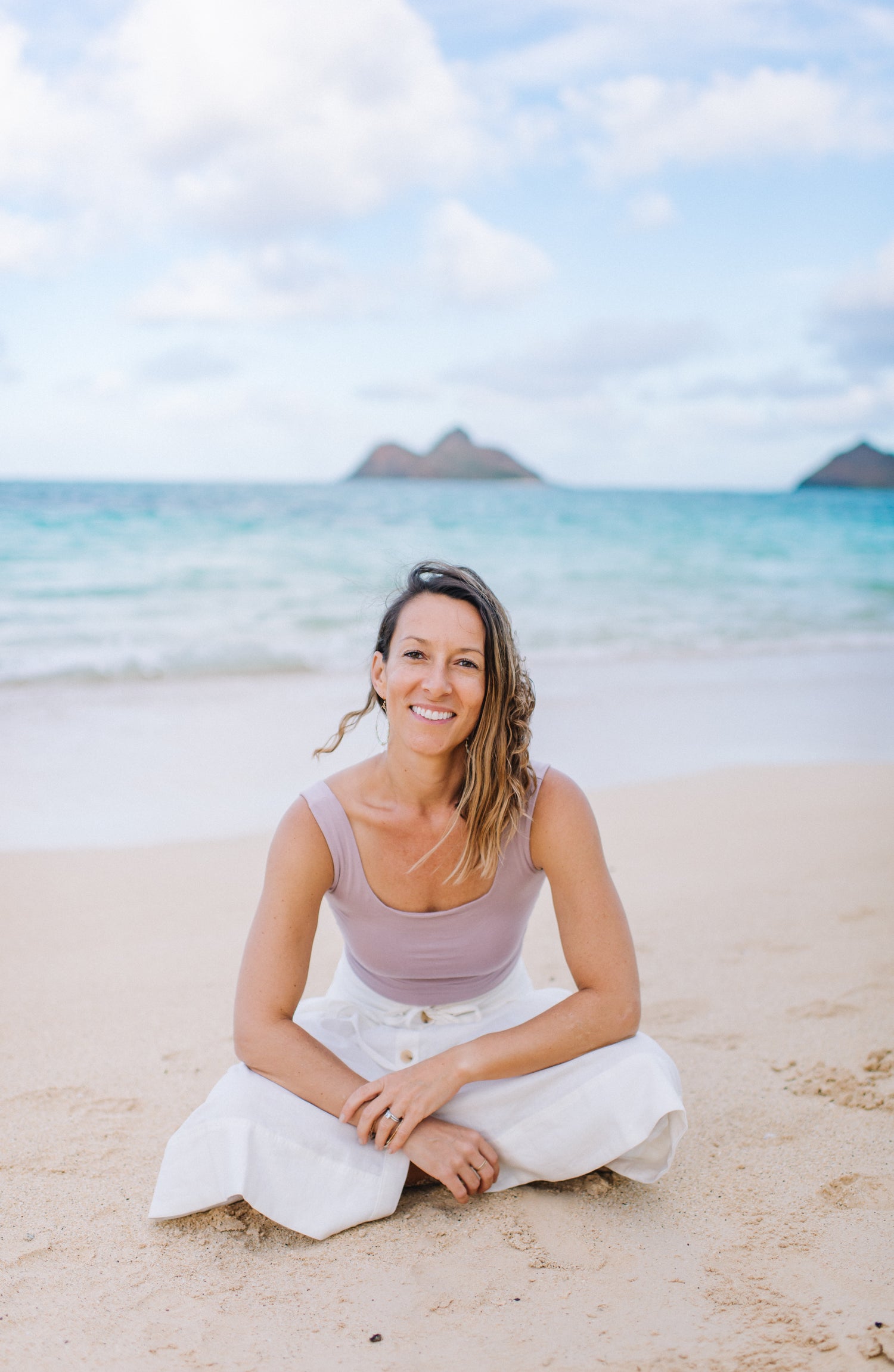 Sage King, Fiber Artist
"Creativity and breathwork have played such vital roles in my overall happiness and has helped me through some of life's challenges. I am committed to facilitating an experience for other women to gather together, explore their creativity, nourish their bodies, and open their minds through breathwork.
The more creativity we cultivate, the more our life expands, our confidence grows, and our heart opens.
I invite you to come along for the ride!"
Contact Sage
Private Retreats
Would you like to bring together your own community for a private retreat? Think team-building, girlfriend get-together, bachelorette party, bridal shower, etc. Contact Sage to discuss a tailored event for you and your guests!